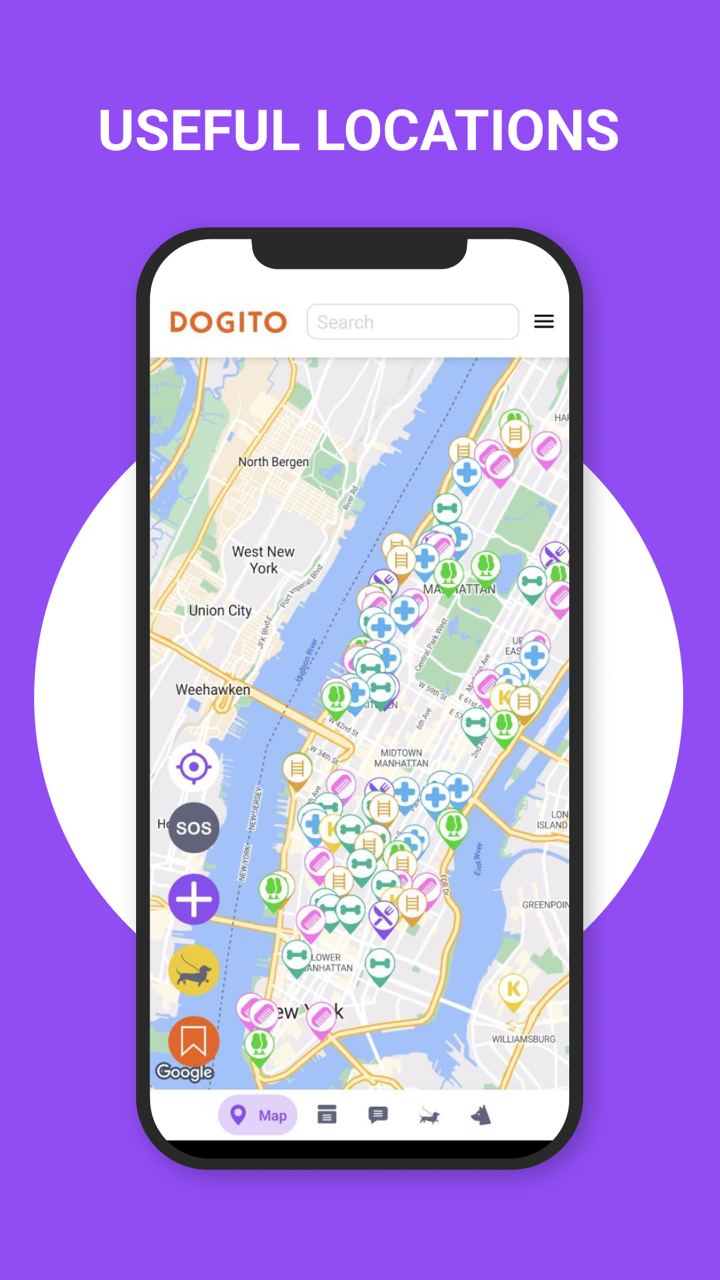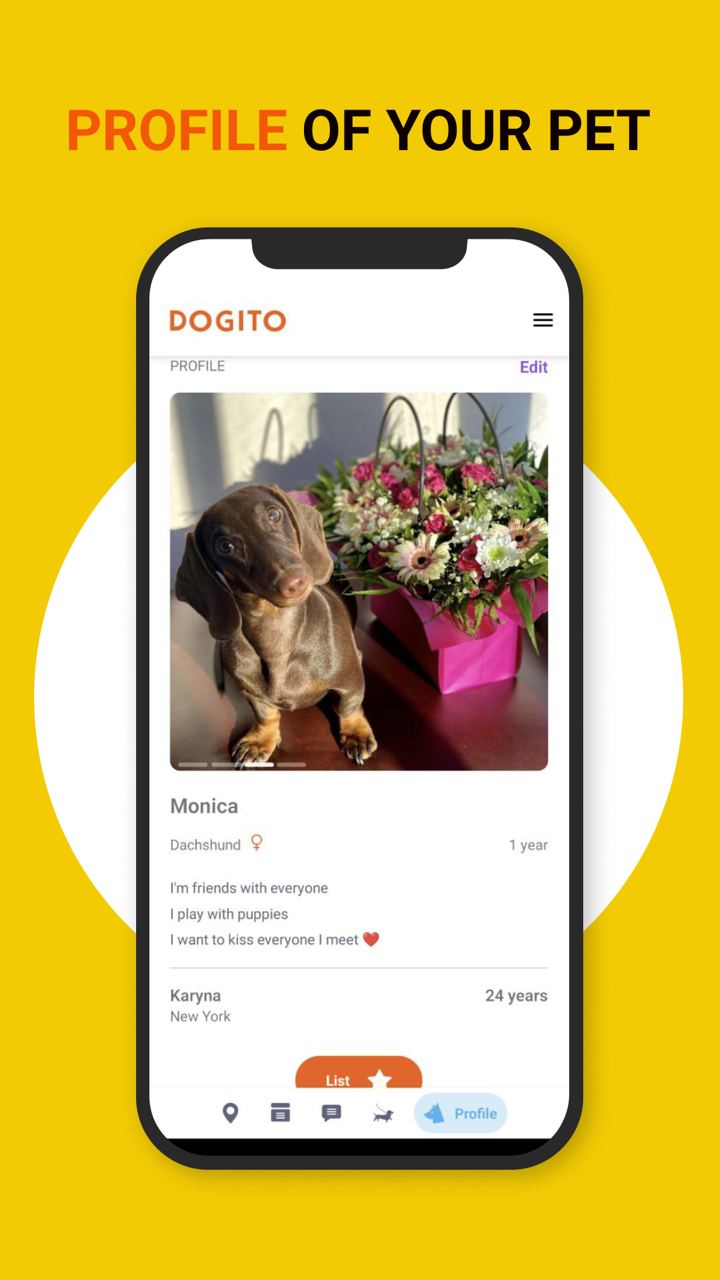 DOGITO - an app for dog owners in our city
Interactive map of dog-friendly places.
Convenient search for specialists in your city.
Meeting new people and going for walks.
Warnings about dangerous areas (for example, dog hunters, hazardous waste).
DOGITO was created to improve the quality of life for dog owners. We believe in an open, tolerant society and want to help make our cities more dog-friendly.
DOGITO is a startup that puts the interests of dog owners above all else. Therefore, we highly value all your suggestions and wishes.
Our team
Our Founder – Yuriy Golikov.
Yuriy has a dachshund. As a dog owner, he believes that dogs and people need to spend more time together, not just at home. Modern cities need modern solutions to improve the quality of communication between dogs and their owners.
If you have tried the app, please fill out a short survey so we can understand what we need to improve first.
If you have tried the application, please fill the short questionnaire so that we understand that we will improve in the first queue.
User Agreement